PMI provides innovative private Guitar Lessons in Greenville, SC, and video lessons & educational articles for the Web community.
Subscribe to our newsletter for free news, tips, & tricks!
Palmetto Music Institute is a registered educational institution located in Greenville, South Carolina offering several targeted guitar lessons programs through a local studio focusing on popular guitar styles, an informational web course , and live web cam lessons. Please see our Programs page via the link at the top of the screen for details. Additionally, PMI publishes helpful articles and free lesson videos via popular outlets such as Ezine and Youtube.
For Greenville locals, PMI is conveniently located in the East End Historic District, a.k.a. the "Music District" - the cluster of music shops on the outskirts of Downtown Greenville, with easy in/out access to I-385 or Pleasantburg drive. Please see our Programs link at the top of the page for more information.
The Free Resources page contains helpful information from professional musicians and equipment vendors on a variety of guitar and music related topics.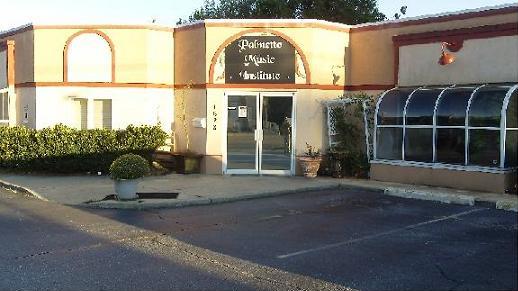 If you prefer in-person lessons and you are not local to Greenville, SC, you may be able to find a qualified, PMI endorsed guitar instructor in your area by clicking through to our guitar teachers referral directory. For further details please click the Programs link at the top of the screen.
---
Client Feedback ...
---
"I've learned a lot and been both challenged and encouraged. I feel that the lessons are well organized and appropriate to my skill level. The instructor is not just a good guitar player, but also a great teacher." - Mike Menza, Greenville
---
SPONSORED BY
For Graphic Design, Website Design, and Digital Video